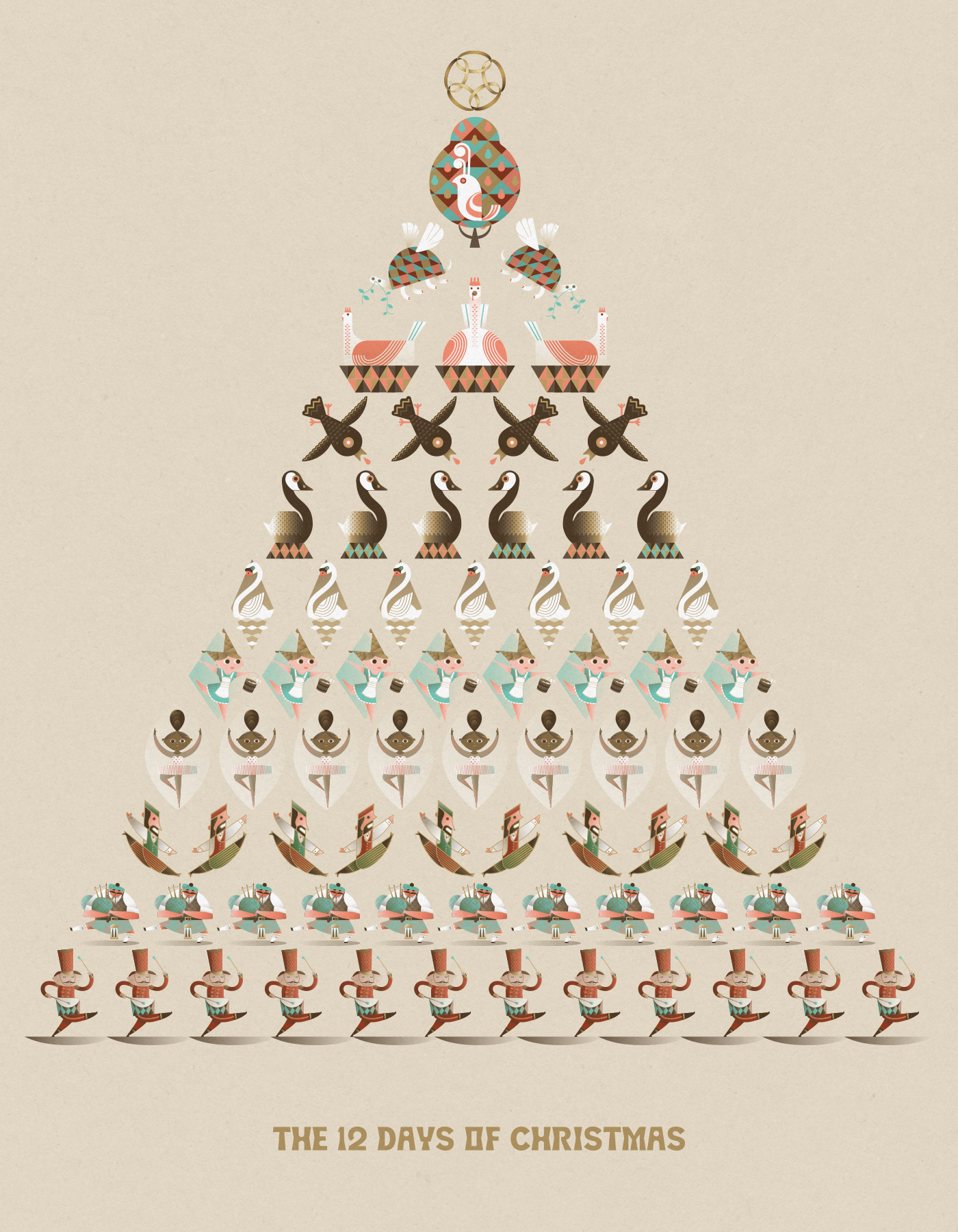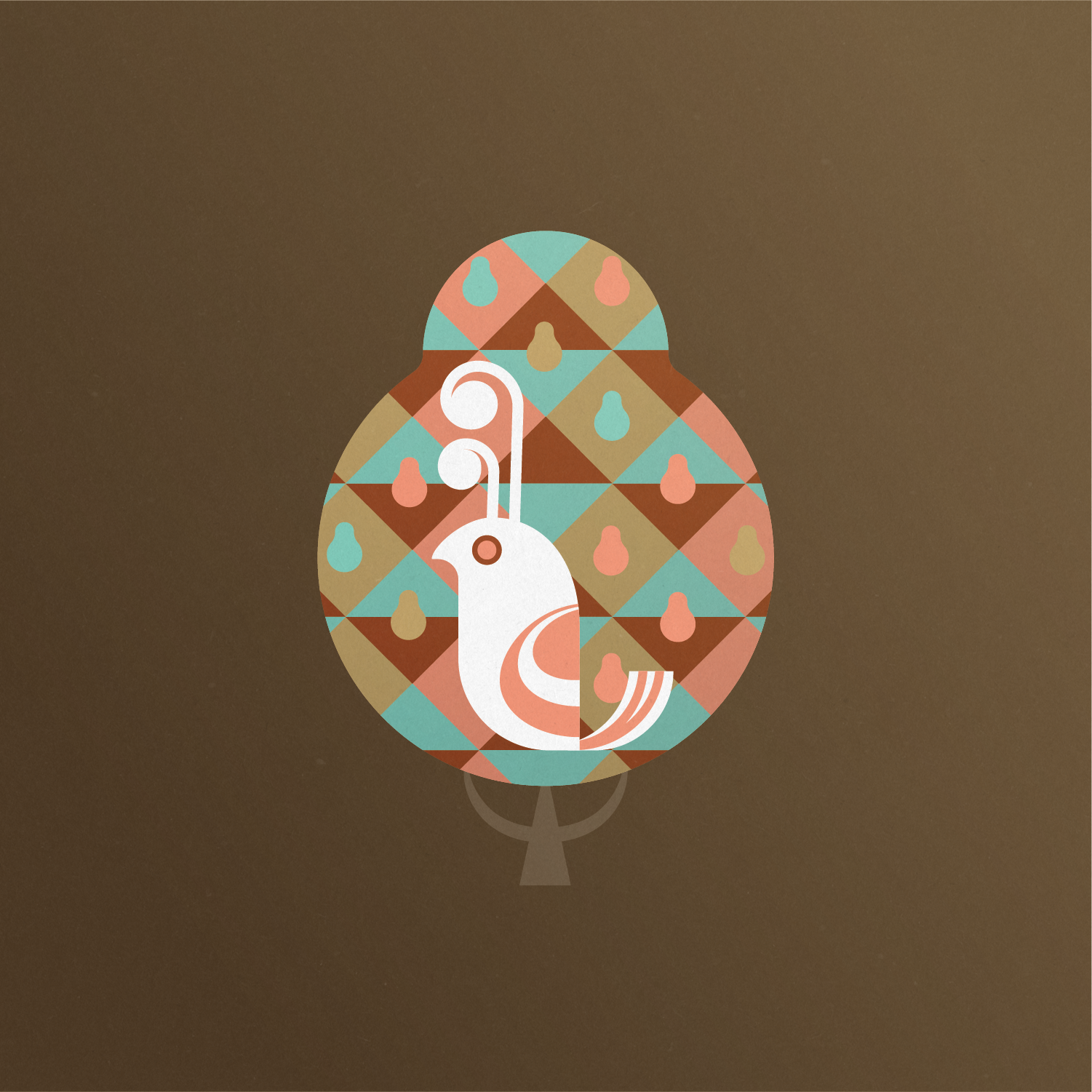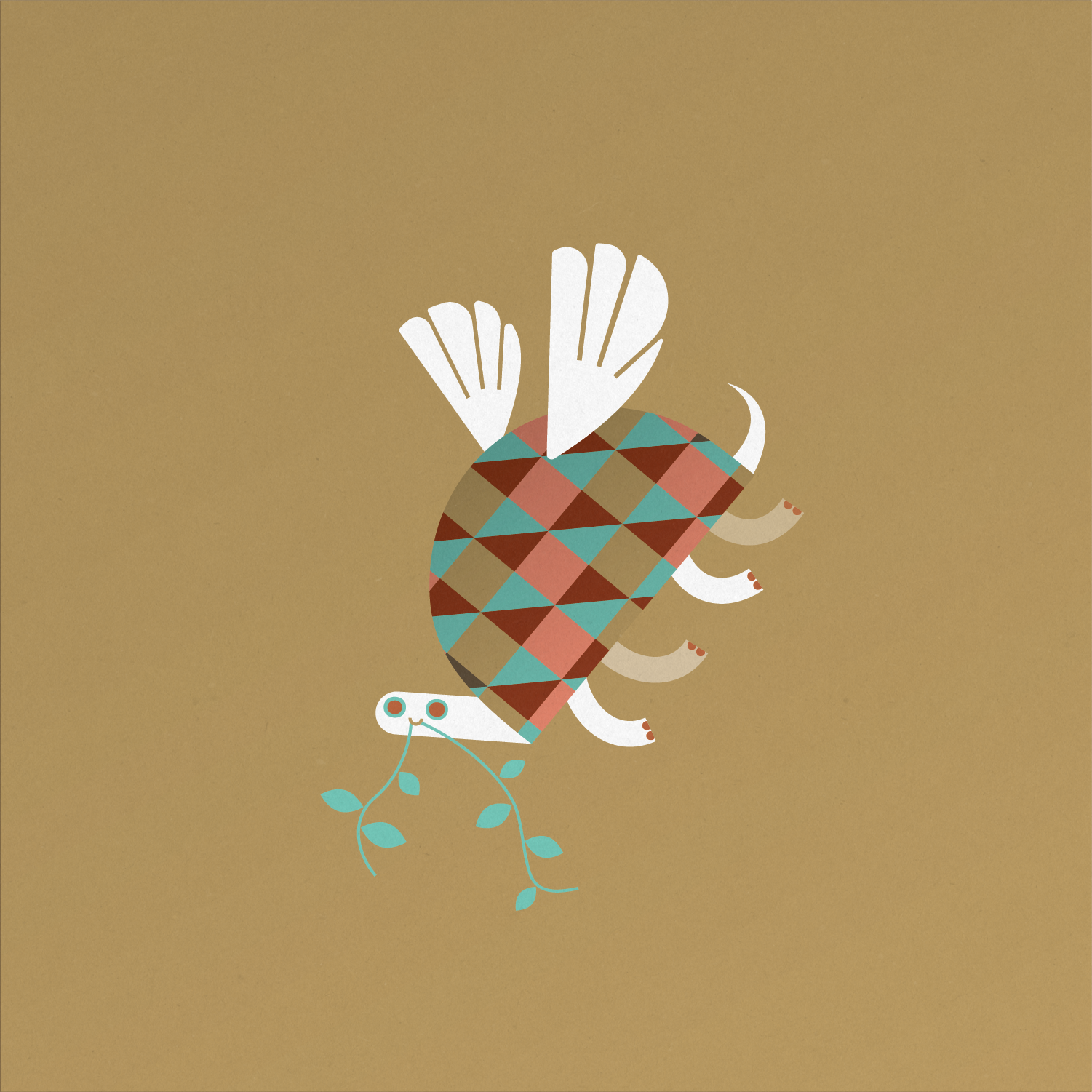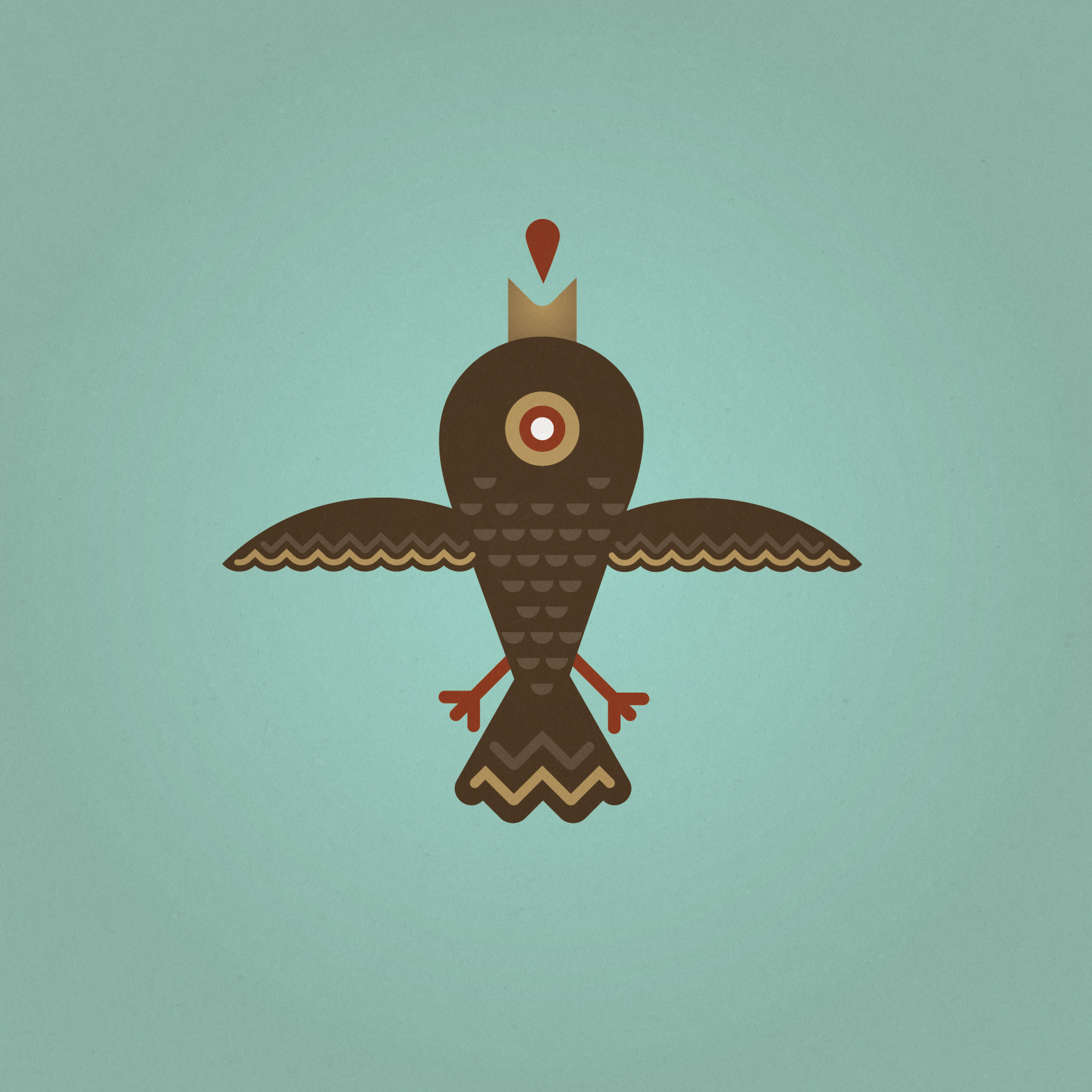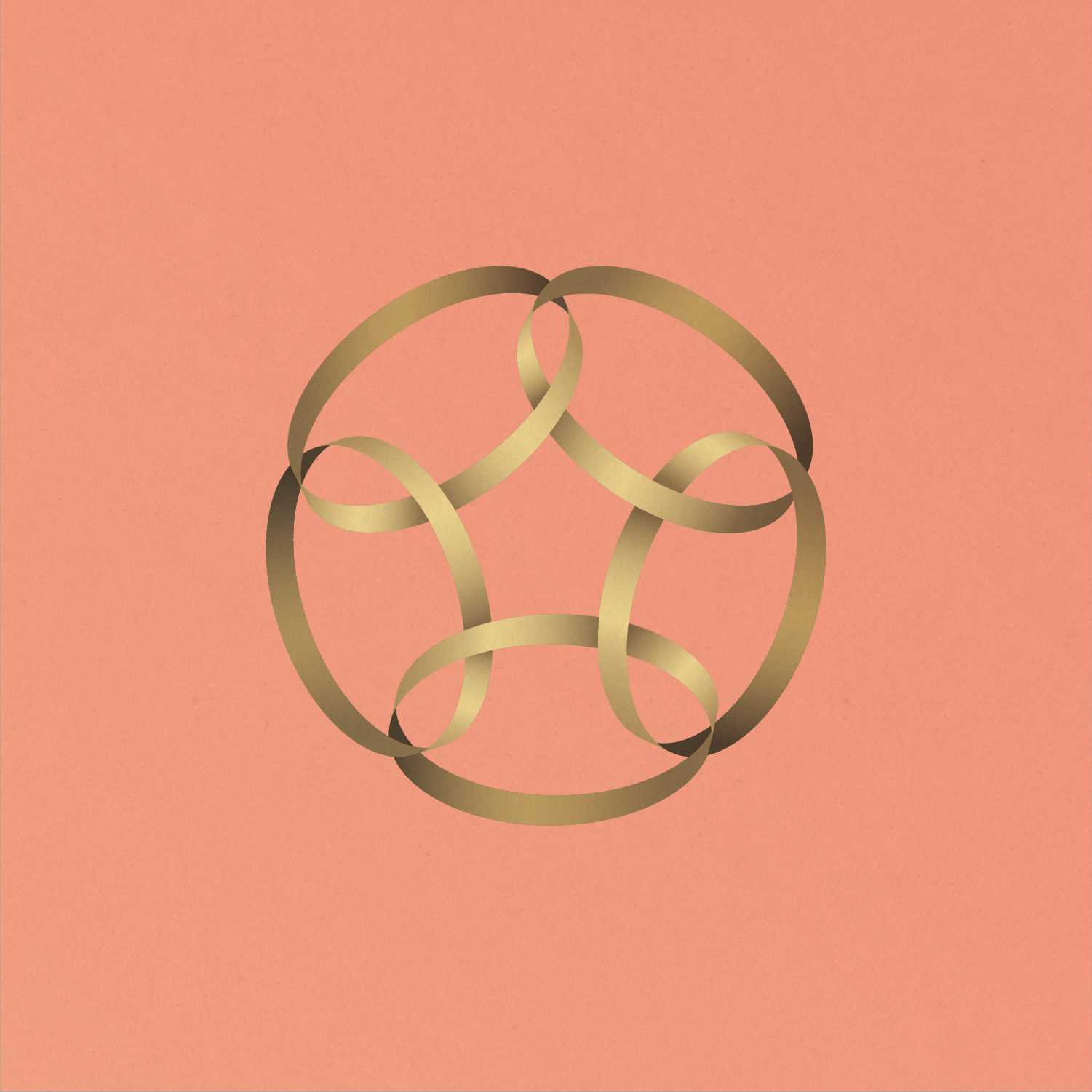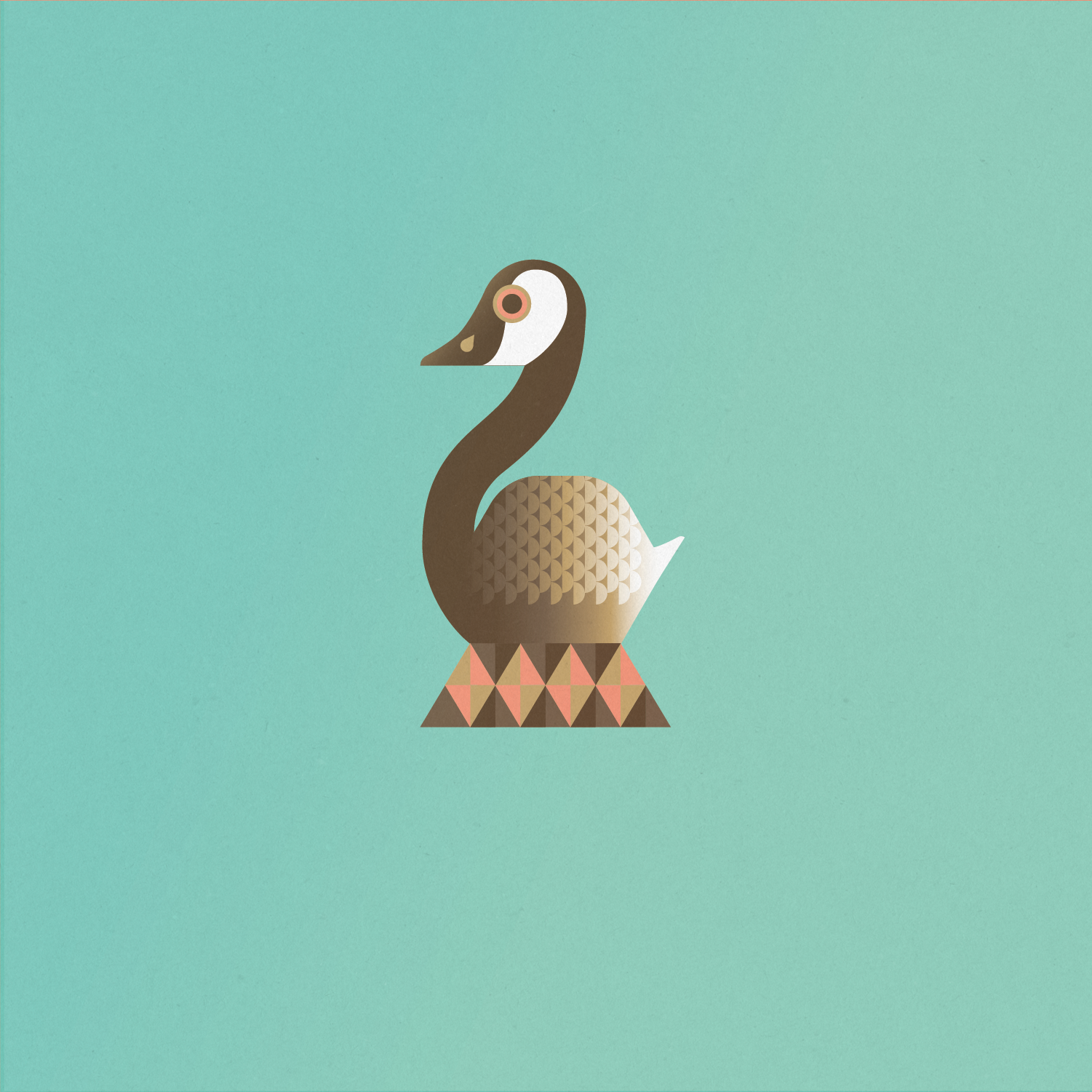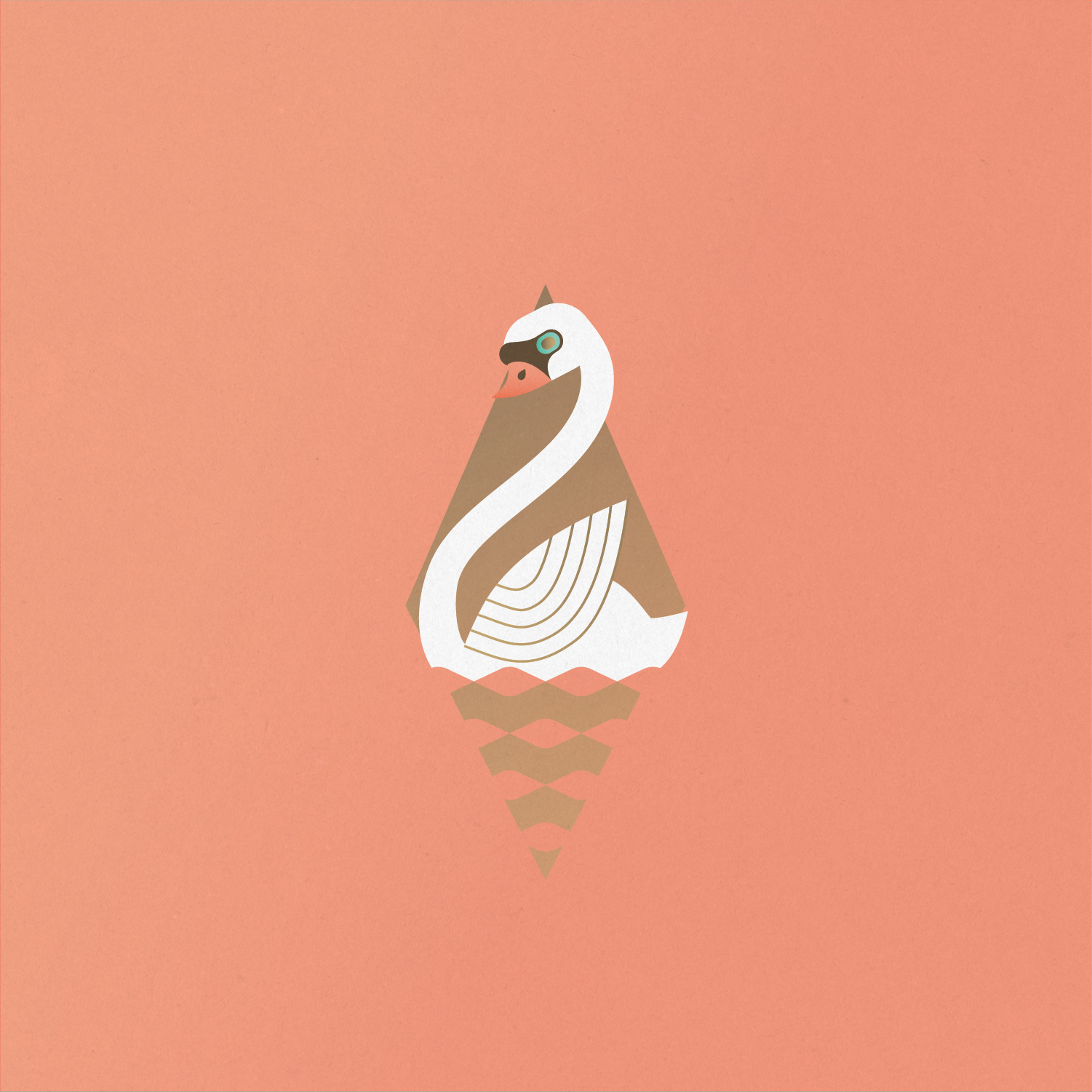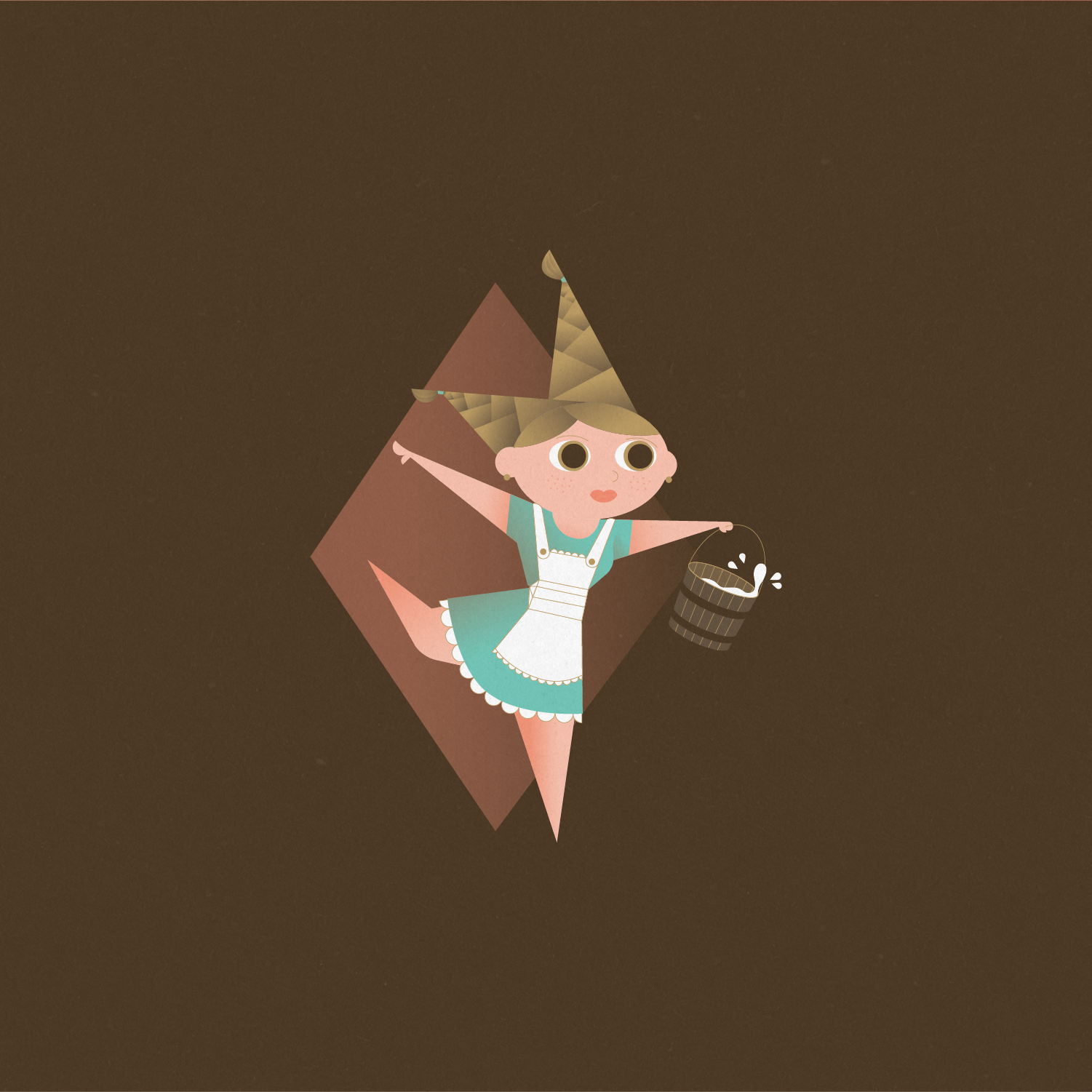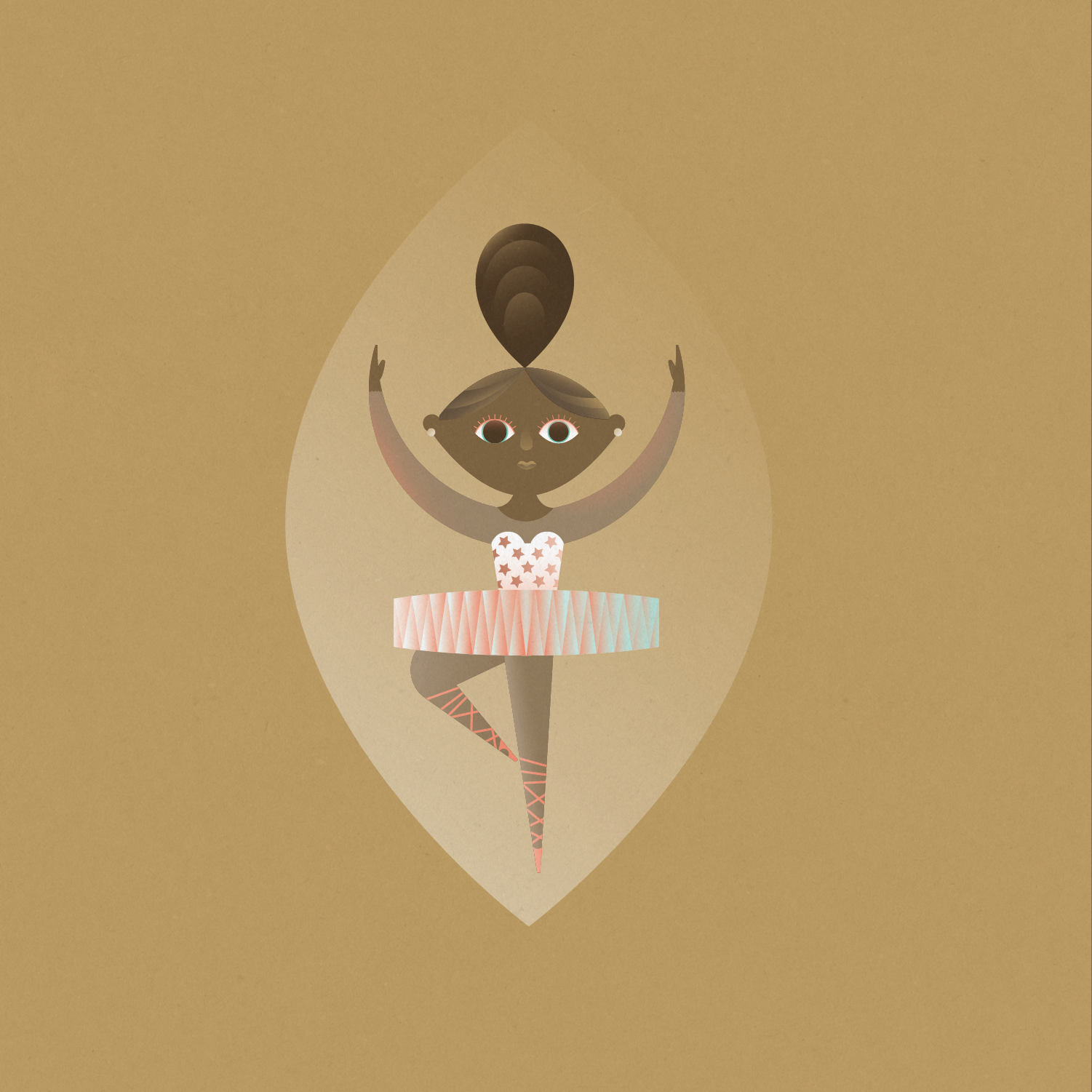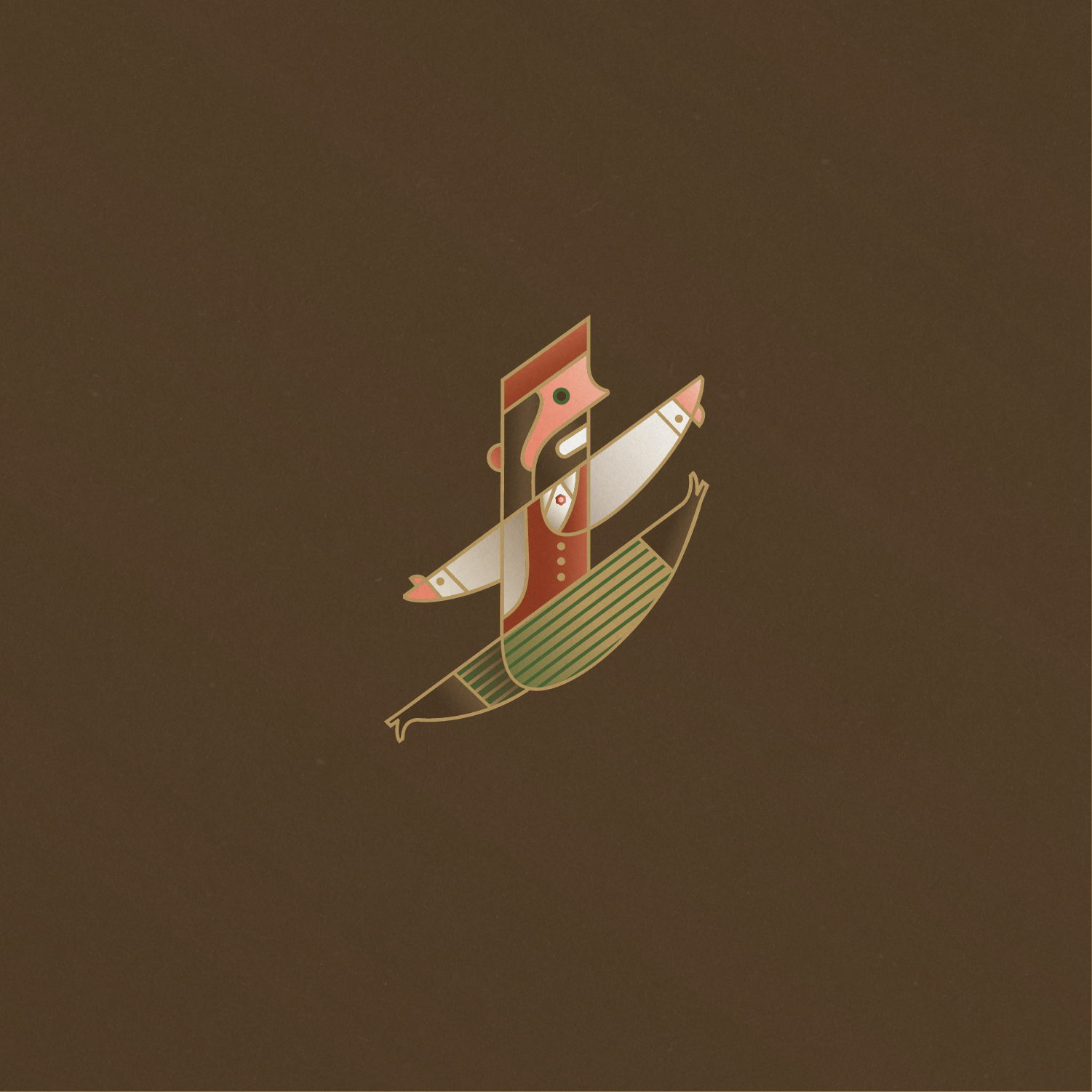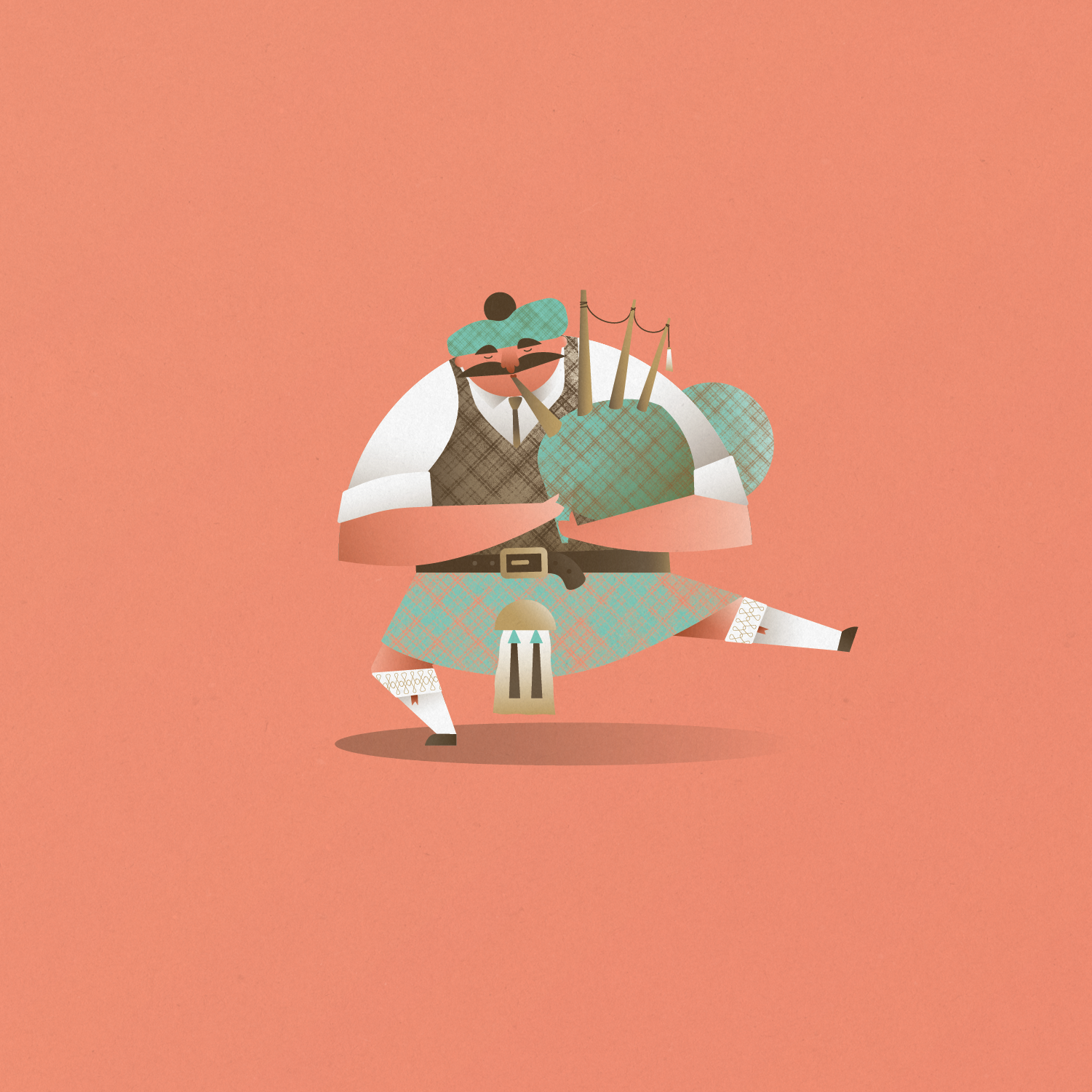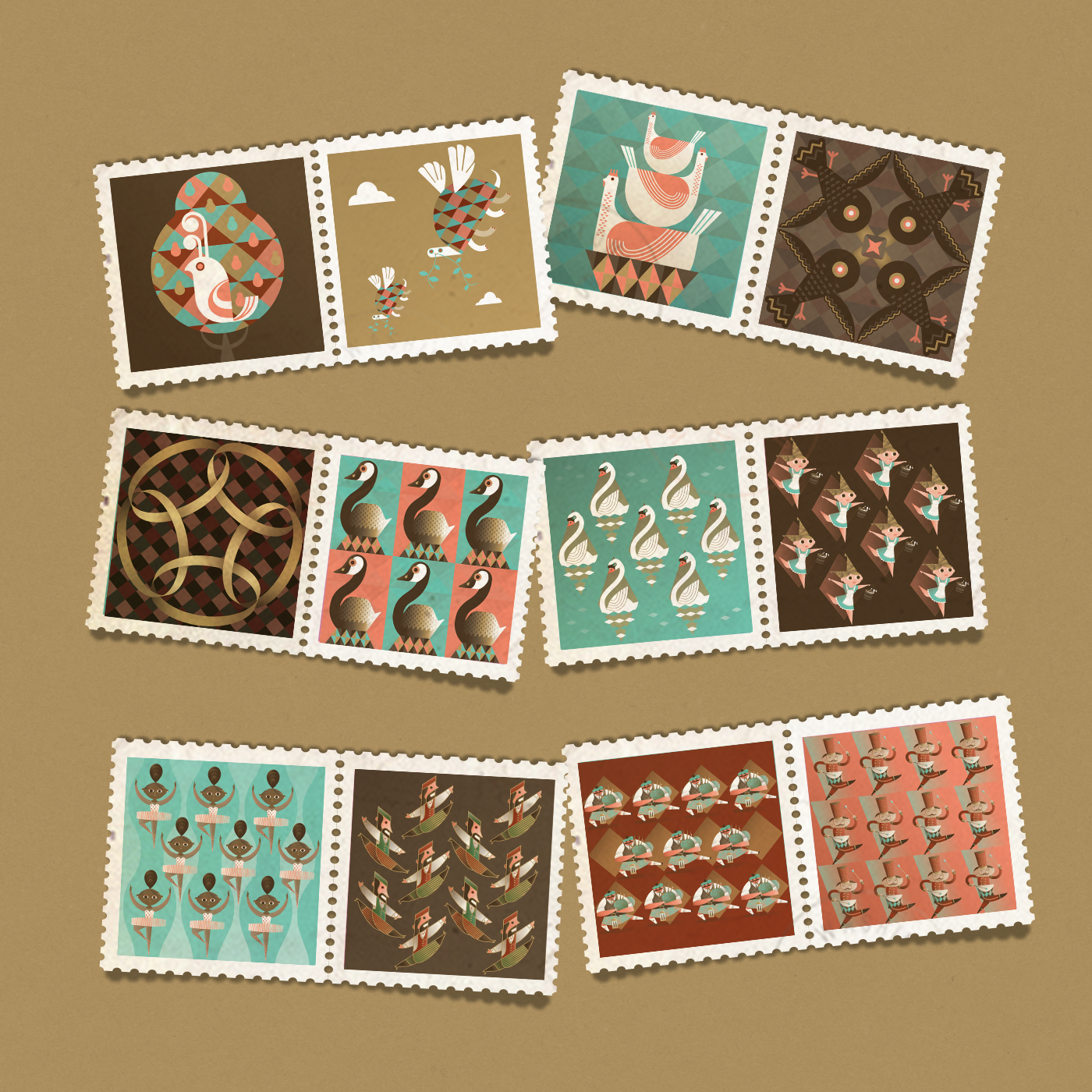 I made this series of illustrations for fun during the 2020 holiday season. After making the turtle dove design for holiday cards I planned to Risograph print, I discovered that I had just missed the deadline to get my designs printed in time. Bummed about my misfortune, I decided I would create illustrations for each of the 12 days for a daily Christmas-y Instagram challenge. 
I kept the three risograph ink colors I was using, plus I overlaid them and made swatches for the "overprint" colors, creating a primary and secondary palette to use. I tried to use pattern and shape to drive the project but let things progress and develop naturally. There are some inconsistencies as the imagery got more complex, with the biggest anomaly being the leaping lords, who are quite flat and outlined.
While I missed the opportunity to print my initial design this year, I ended up with a whole series to print next year. 
Thanks for checking out the project, cheers – Banich